TruStar Federal Credit Union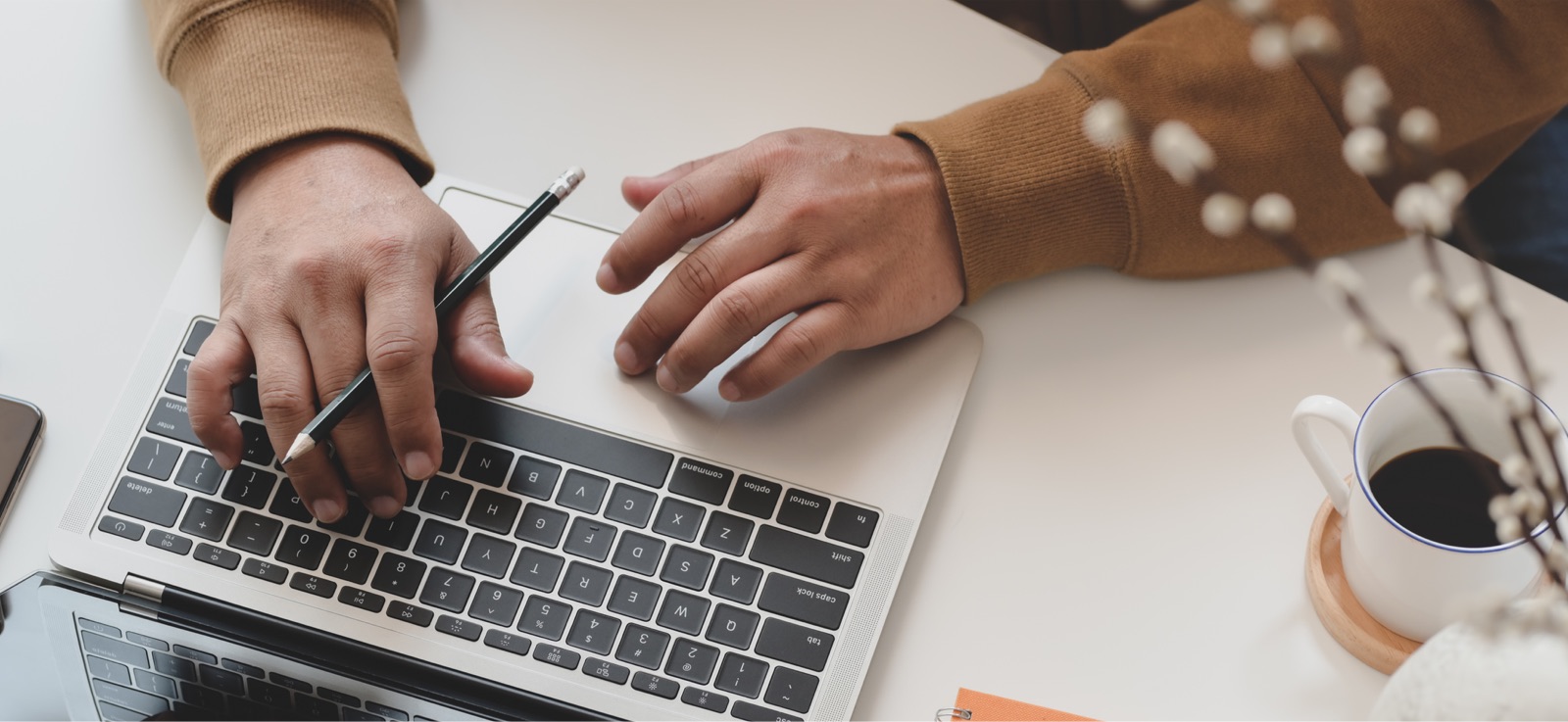 Hello!
Welcome to the new TruStar website.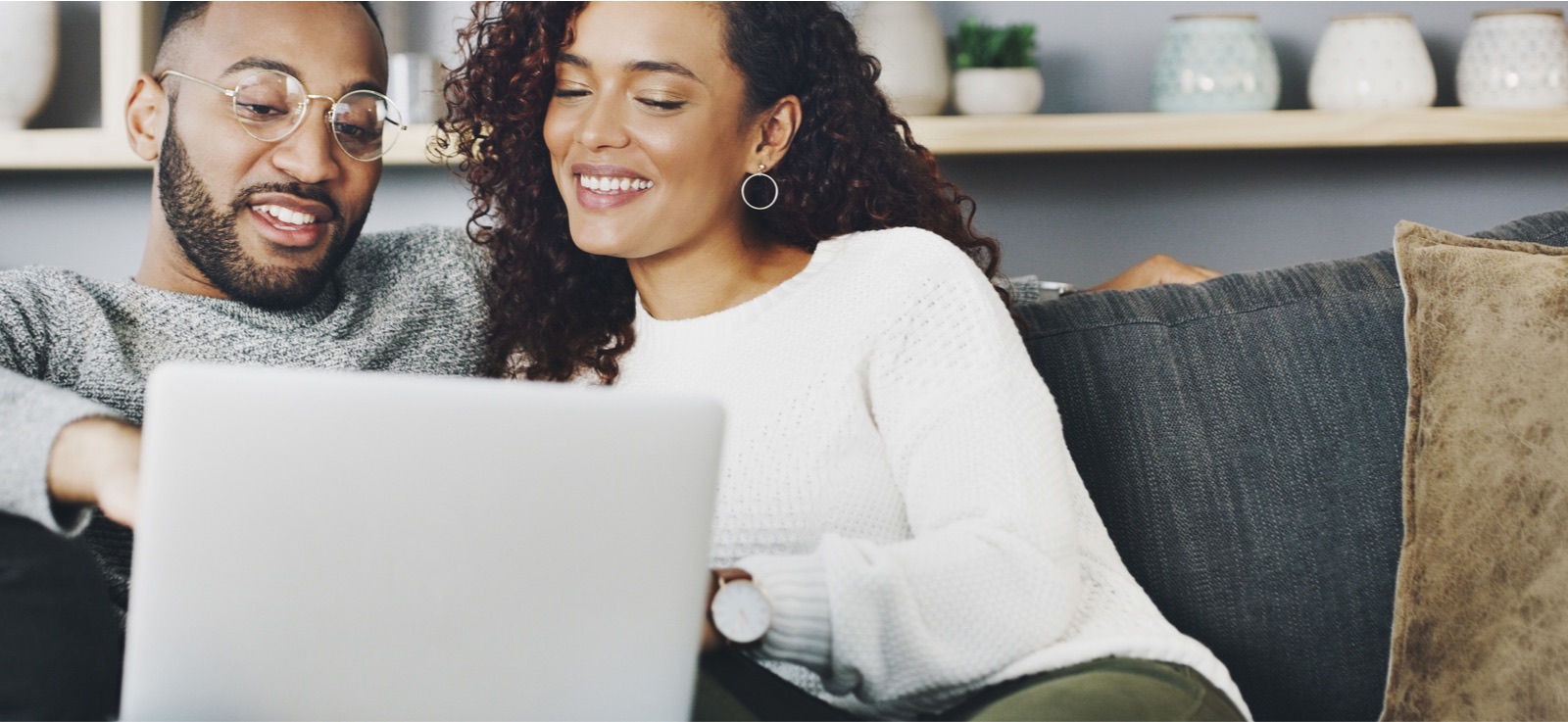 Access your accounts anywhere.
Banking has never been easier; manage your finances when and where you choose.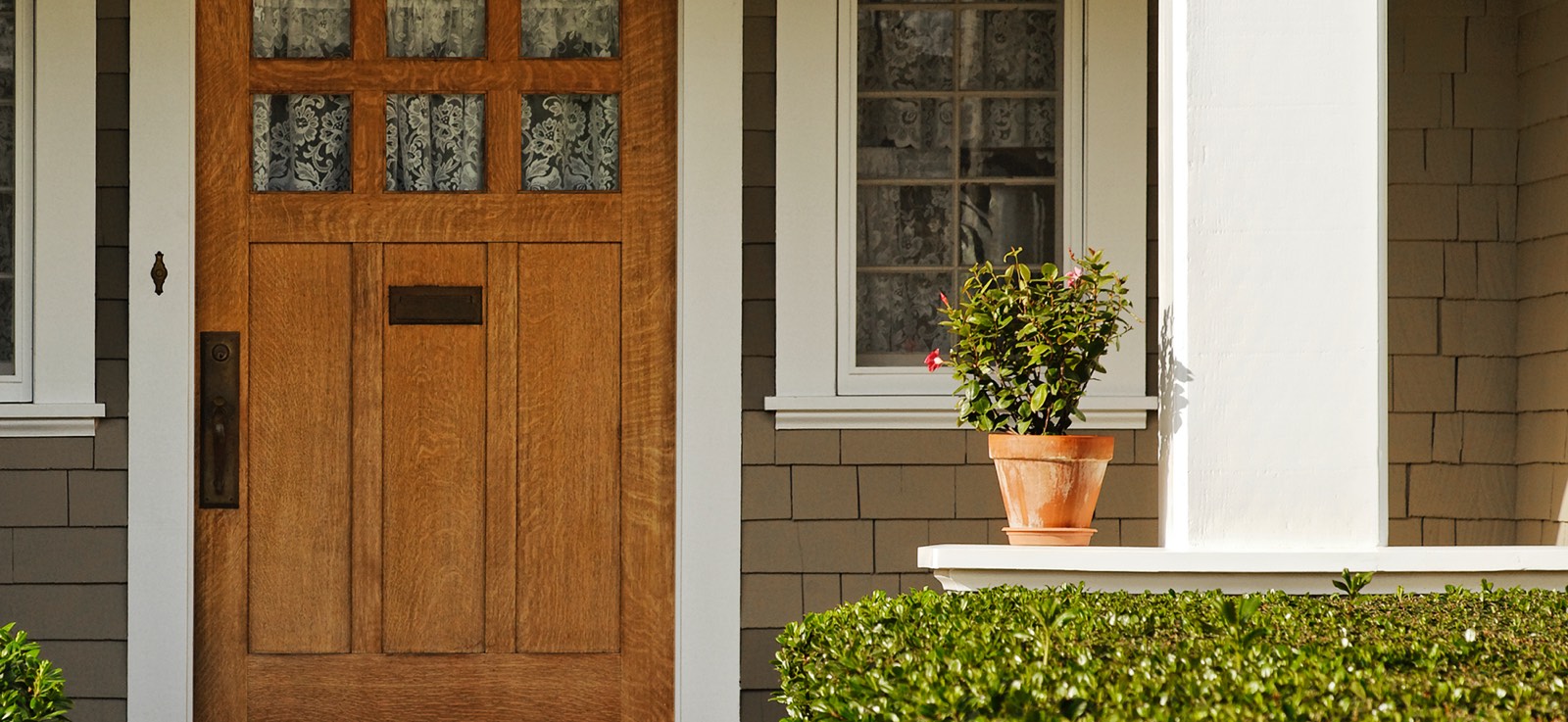 Make yourself at home.
Whether you're looking to buy, build, or refinance we're by your side.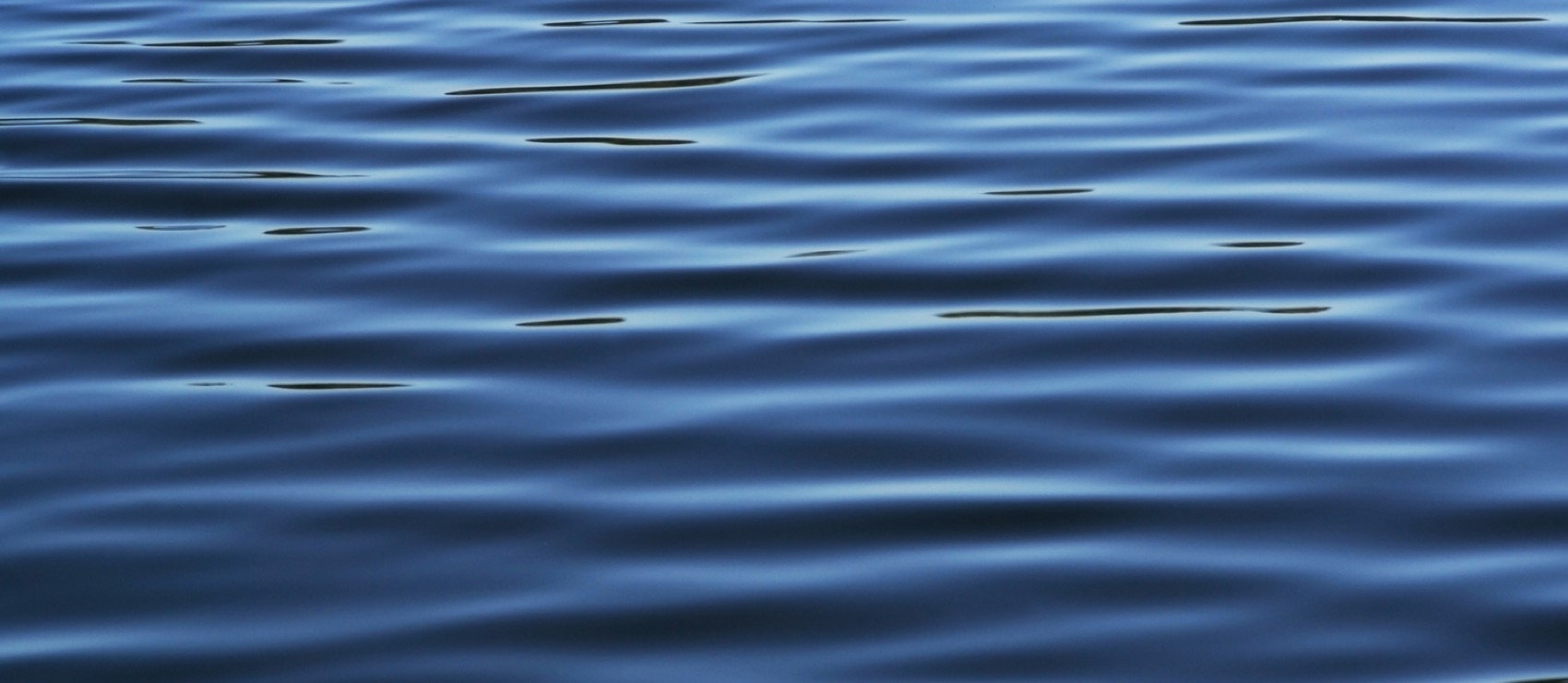 Join the family. Become a TruStar member today!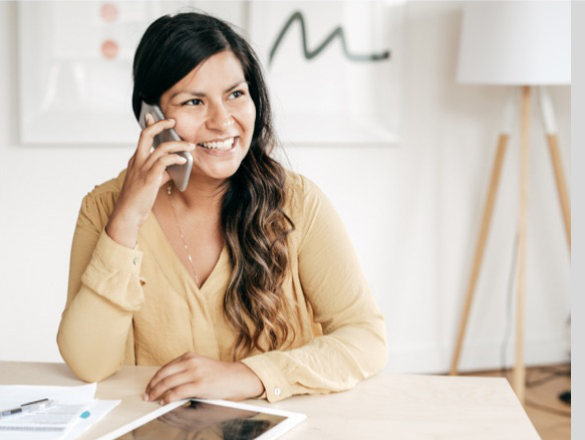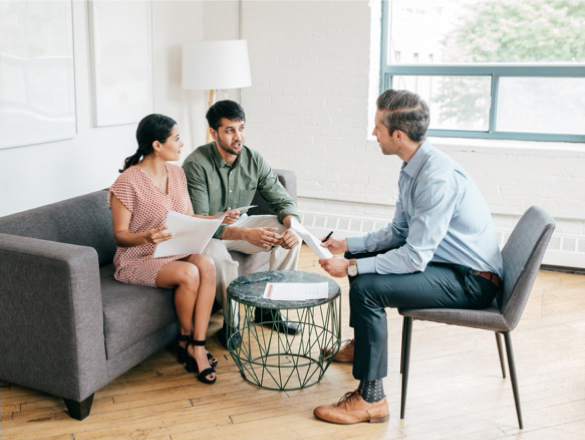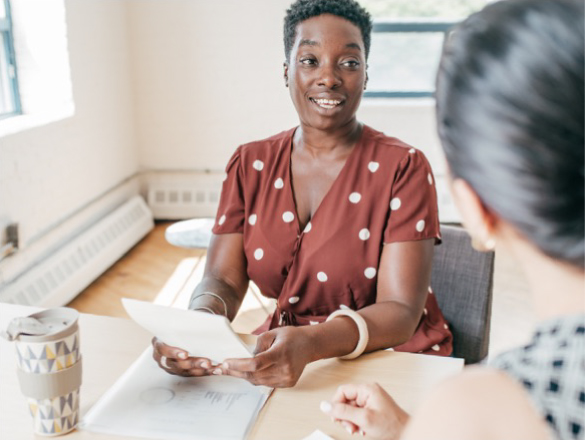 What makes TruStar different from the average Credit Union?
Trust
It's not just in our name. It's the confidence our members have in knowing we are here to help them navigate their financial journey together.
Commitment
For 60 plus years we have been unwavering in our mission to enrich the lives of our members and the communities in which they live and work.
Our Employees
Member service is at the core of our success and we work hard for our members to help them achieve their financial goals
Just a tap away - upgrade your mobile experience!
Instant access to your account balances, transaction history, bill pay, and more!