Your home is your sanctuary - a place filled with laughter, friends, family celebrations, and relaxing moments.   It is also one of the biggest investments you will make.  TruStar's lenders are here to assist you in navigating the real estate loan process and choosing the mortgage that best meets your needs. 
Let's sit down and chat - we'll help guide you home.

We help first-time and seasoned home buyers get the property of their dreams. Let our helpful and knowledgeable mortgage lenders work with you to select the rate, down payment, and terms that meet your financial goals.
Conventional financing with a low-down payment option

Fixed rate mortgage loans
Adjustable-Rate mortgage (ARM) loans
VA/ FHA/ Rural Development loans
Second homes or vacation homes
Finance vacant property including hunting land or lake lots

We provide expertise to help home-owners understand when it makes sense to refinance.  There are a variety of reasons to consider a mortgage refinance. These include:
Lowering your monthly payment with a better rate
Paying off your mortgage faster with a shorter term
Getting cash from your home's equity to fund other purchases

Consolidating your other debt into your mortgage

If you are ready to build your dream home or cabin, we're ready to help you break ground.
Purchase the materials you need

Pay for the contractor labor costs

Use a bridge loan to purchase the land or property

Bemidji & Surrounding Areas

Alison Thuney
Park Rapids, Menahga, Nevis & Surrounding Areas

Haley Barrett
Real Estate Loan Officer
MLO #2154616
800.887.0220 ext. 1417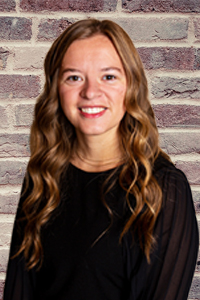 Laura Niska
Real Estate Loan Officer
MLO #2419835
800.887.0220 ext. 1308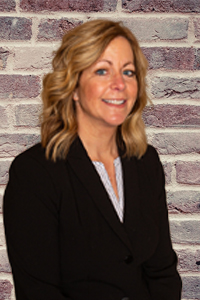 Diane O'Hern
Vice President
MLO #423179
800.887.0220 ext. 1410
Int'l Falls, Littlefork, & Surrounding Areas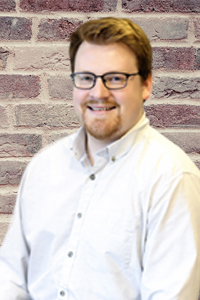 Brady Hjelle
Real Estate Loan Officer
MLO #1584905
800.887.0220 ext. 1129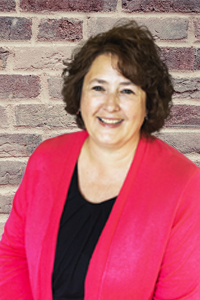 Shannon Keeney
Real Estate Loan Officer
MLO #2426399
800.887.0220 ext. 1122